AIR SOLUTIONS FOR BODYSHOPS, COMPANIES, PRIVATE CUSTOMERS, MOBILITY MANAGERS AND FLEET MANAGERS
Which solution were you looking for? Read more about the product you are interested in and request a
free Demo.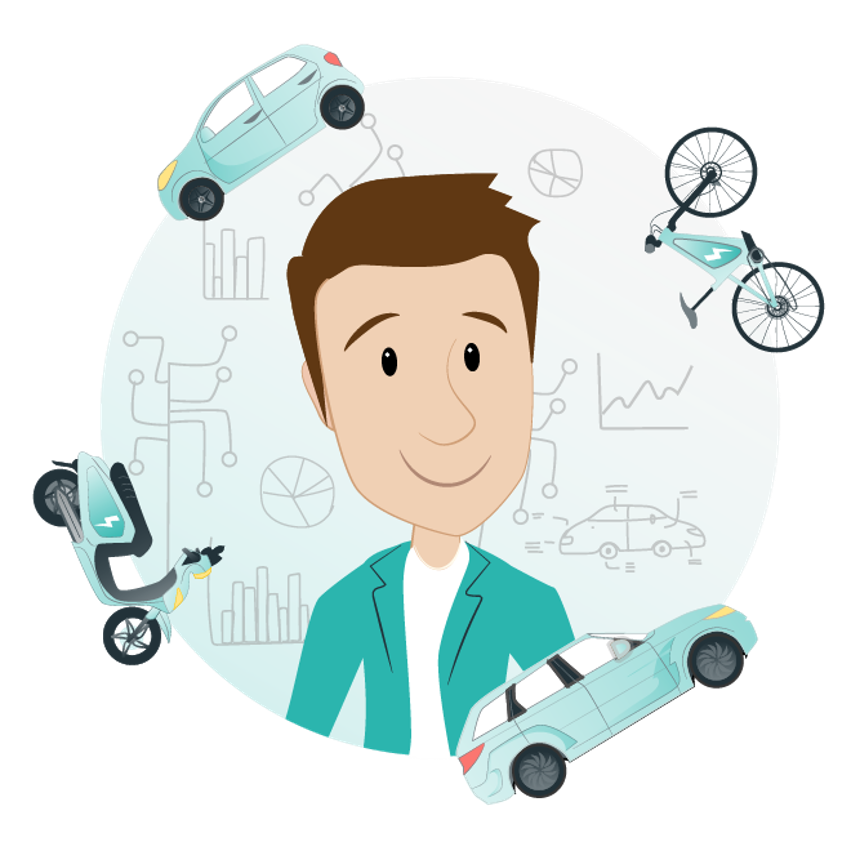 MyApp is a service designed for the end-to-end management of vehicles. Thanks to the GPS location on the map and the monitoring of the state of health you will always have full control over your car.
For companies and Fleet Managers
Manage your fleet with MyFleet!
MyFleet is an advanced data management platform for Fleet Managers. It allows you to manage vehicles and drivers through an intuitive web application.
For Mobility Managers, Bodyshops, Rental Companies and OEMs
MyGarage helps you improve the support you provide to your customers and increase their loyalty.
MyGarage is a software that allows you to monitor the health status of all connected vehicles. For each intervention or request for assistance, MyGarage generates a lead that can be managed directly from the platform.
If you live in Lombardy or Piedmont, and you are the owner of a vehicle subject to traffic restrictions, Move-In is the service for you.
Install the Black Box at an Air affiliated workshop and keep using your vehicle thanks to the annual mileage calcualtions.
For Fleet Managers and Resellers
MyPrice is a web application that improves the decision-making process of pricing teams thanks to updated pricing indicators: a set of market data that allows you to quote cars quickly and intuitively.
MyGov unleashed the value of Smart Cities by managing resources intelligently and organizing urban flows in the best possible way for Governments and Public Sector bodies.
A consulting service precedes the definition of the policy to ensure you are offered a truly unique product.
DO YOU STILL HAVE SOME QUESTIONS ABOUT AIR SOLUTIONS?
Write the Air Team to find out more!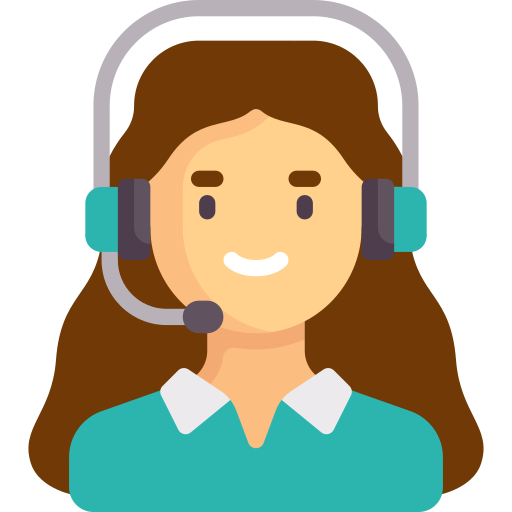 Sara
0381 092120