MyInsurance - A new way of getting insured
SMART, PERSONALISED INSURANCE PROUCTS THANKS TO DATA SCIENCE
Do you wish you had personalised insurance, tailor-made to fit you, your car or your fleet?
MyInsurance is the answer!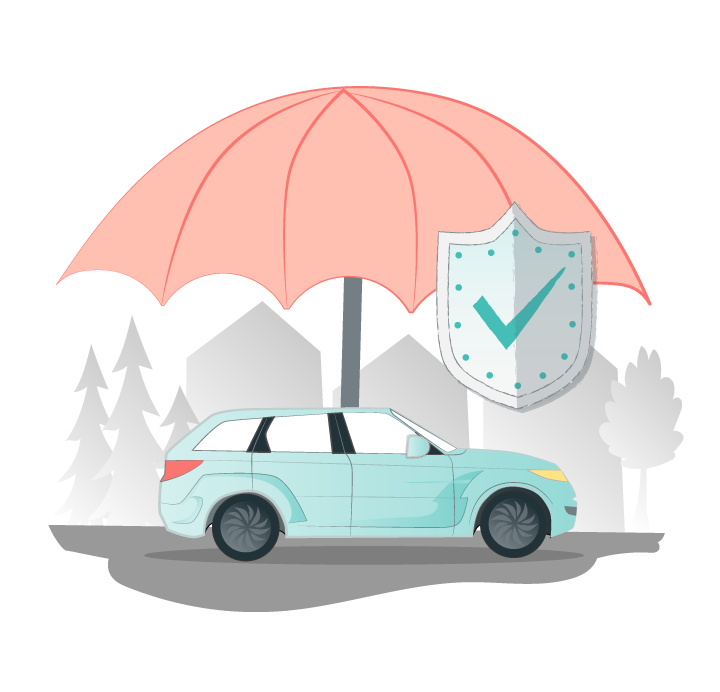 Tra i servizi inclusi, potrai:
Verificare la posizione dei tuoi veicoli
24 ore su 24;
Conoscere lo stato del veicolo (in movimento oppure fermo);
Avrai a disposizione anche lo storico viaggi che ti permetterà di visualizzare:
Indirizzo di partenza e indirizzo di arrivo;
Data e ora di partenza e di arrivo;
Km percorsi;
Tempo di guida;
Comportamento di guida (accelerazioni brusche, frenate brusche, fuorigiri del motore);
Guida giorno/notte. 
Kilometraggio;
Livello batteria;
Livello carburante;
Fuorigiri motore;
Temperatura liquido refrigerante;
Livello dell'olio;
Potrai tenere sotto controllo:
Piani di manutenzione;
Allarmi del veicolo
Codici diagnostici (standard e custom);
Voltaggio batteria;
Crash.
Ricevi Alert in real time e chiamate dalla Centrale Operativa, in caso di:
Disconnessione dispositivo;
Spostamento non autorizzato del veicolo;
Evento di Crash.
Tra i servizi pensati per gestire al meglio la flotta:
blocco motore: blocca l'avvio del motore direttamente dalla piattaforma con un click;
blocco/sblocco portiere: gestisci il blocco e lo sblocco delle portiere dei tuoi veicoli;
Funzionalità Ghost: aggiungi il dispositivo Ghost per potenziare il servizio di Antifurto e tracciare i mezzi sprovvisti di batteria (es. container, rimorchi, mezzi industriali/agricoli…).
The care you deserve, at last!
The one-size-fits-all era is over! Air has developed a tailored service. MyInsurance provides you with
a service that is developed around your needs with additional discounting thanks to Air!
MyInsurance really listens and that is why it responds to your needs. A consultancy session takes place before the policy is developed to ensure your product is unique, just like you.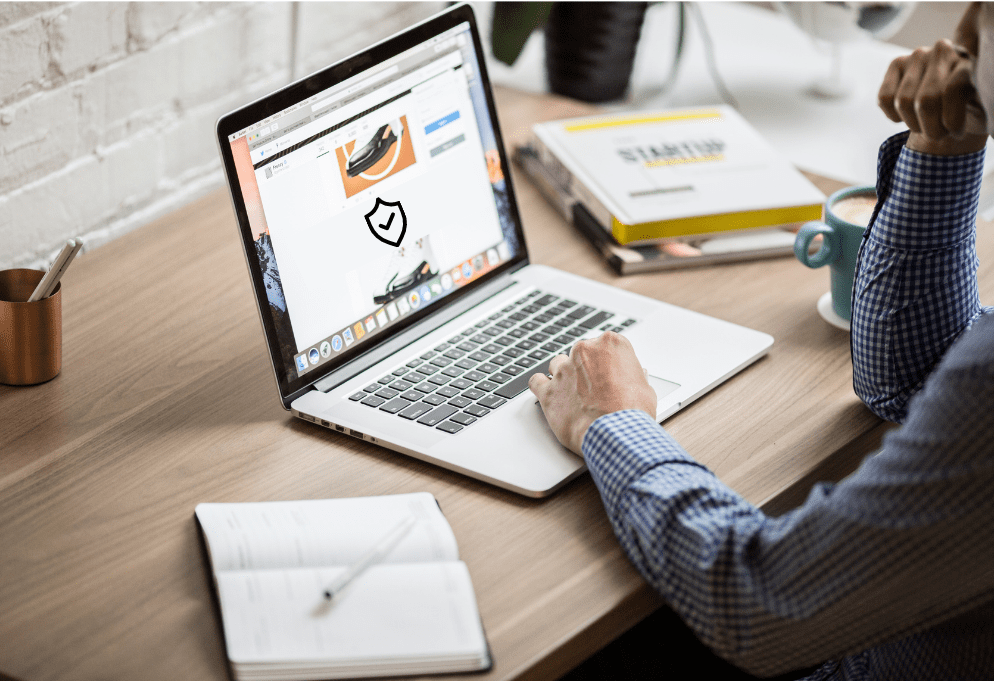 Contact Air for more information
Discover insurance built around you.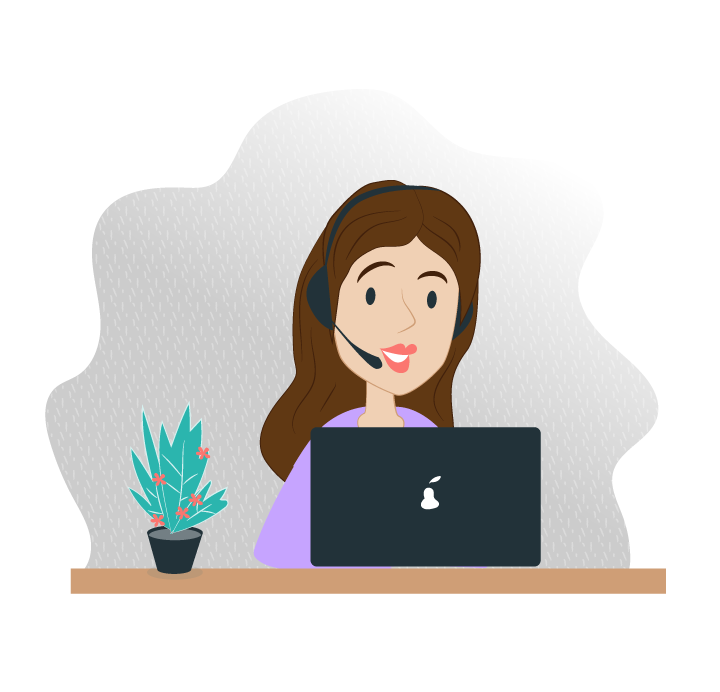 What MyInsurance clients say: