CONNECT YOUR CAR TO AN UNIVERSE OF SERVICES
A mobile app full of features and services to monitor health status of the vehicle and check your drive style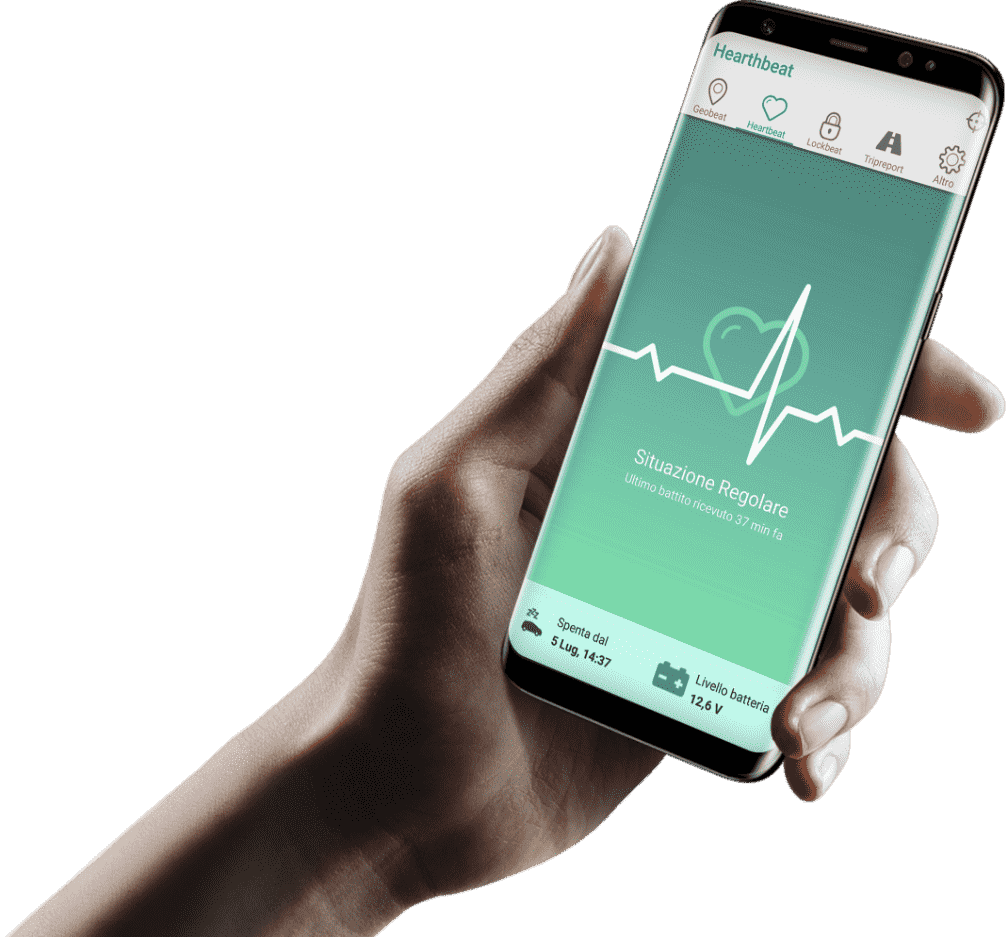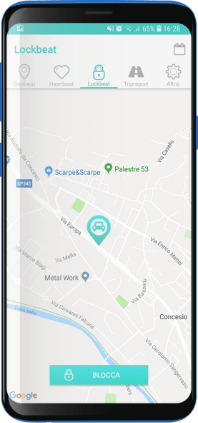 Lockbeat is a geofence system of anti-theft. Once active, in case of unknown movement from the set position, you will receive immediate assistance from the AXA H24 center by SMS and call.

Using the Assisted GPS location, you can track your trips, their duration and distance traveled. Easily manage work transfers and expense reports.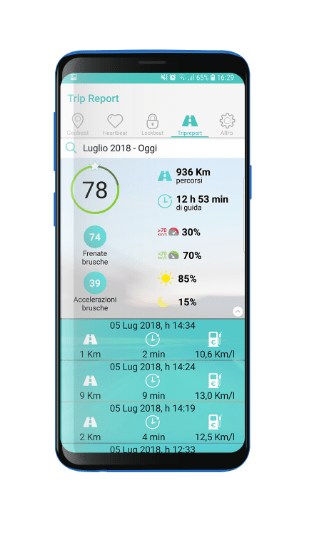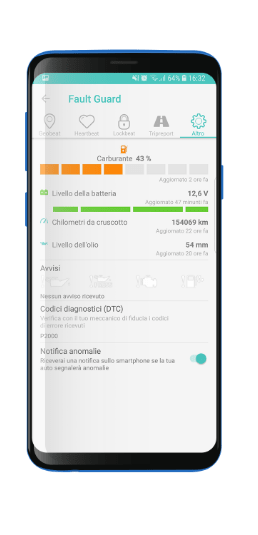 Constantly monitors the health of your vehicle. In case of malfunction, receive immediate assistance from your trusted garage.

Check the connection of your vehicle constantly. The only anti-theft solution resistant to signal concealment attacks (jamming).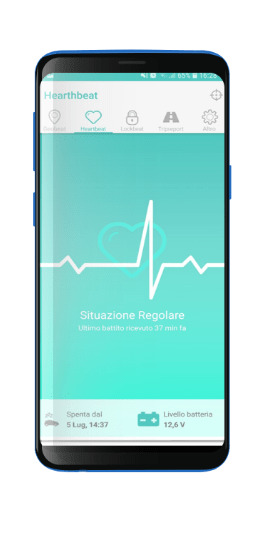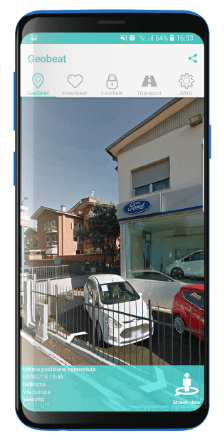 The GPS system can identify the position of the car in real time. An essential help in case of theft

Avoid surprises! Monitor when your car exceeds the set speed.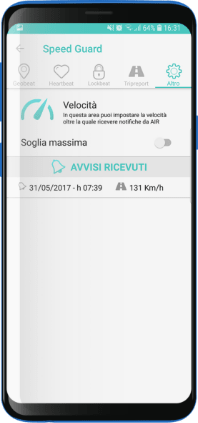 You can purchase Crashguard on demand services directly on your App
The CrashGuard service allows you to receive immediate help from the H24 operations center, in the event of a traffic accident