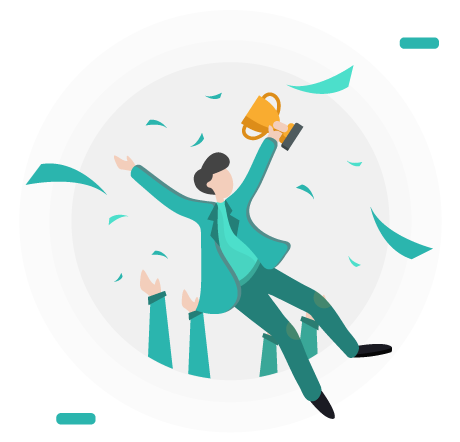 Awards and Acknowledgment
Awards and Acknowledgment
2020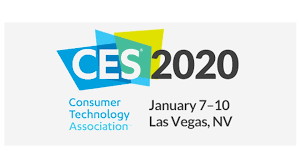 Ces 2020 - Consumer Electronics Show
Air per il terzo anno consecutivo è stata selezionata per partecipare al Consumer Electronics Show CES 2020, Las Vegas, Nevada (US).
Air si occupa di tecnologie IoT (Internet delle cose) applicabili al settore automotive e insurance.
Awards and Acknowledgment
2019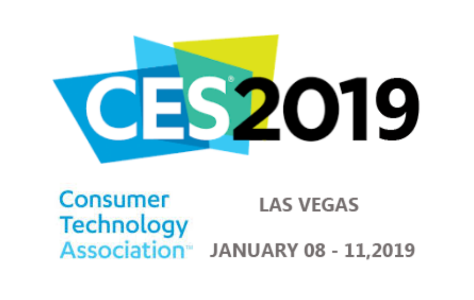 Ces 2019 - Consumer Technology Association
For the second consecutive year, Air has been selected to participate at CES event 2019, together with other super innovative Italian startups. This year Air will presents new services dedicated to garages and fleet managers.
AIR OTTIENE LA CERTIFICAZIONE ISO 9001:2015
Ottenerla è stato molto importante e ha permesso di dimostrare la sicurezza e l'affidabilità dei prodotti e dei servizi dedicati a diversi tipi di clienti: driver,car dealer e flotte. La ISO 9001:2015 infatti garantisce che Air immette sul mercato prodotti che rispecchiano determinate caratteristiche e specifiche stabilite dall'International Organization for Standardization
Awards and Acknowledgment
2018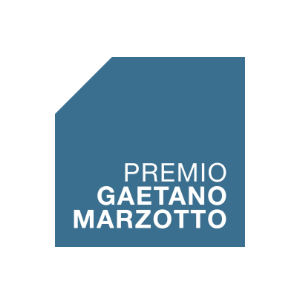 Award Gaetano Marzotto 2018
Rewarded as the Best Business Idea, won a tutoring in collaboration with i3P, incubator of innovative companies of Politecnico of Turin.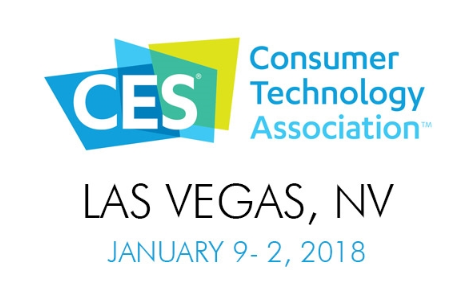 In 2018 Air participated with other 45 Italian startups at the 51° CES edition, the most important innovative and hi-tech event in the world.
Awards and Acknowledgment
2017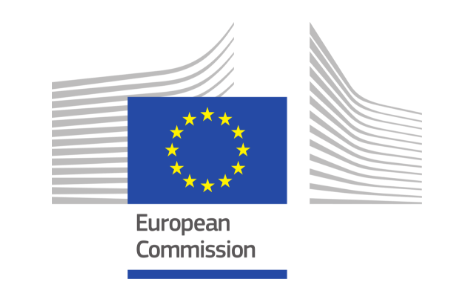 The quality of our (re)evolution project has met the approval of Europea Union, that decided to sponsor us with 1.7 million euros, thanks to the funds of Horizon2020 call for SME.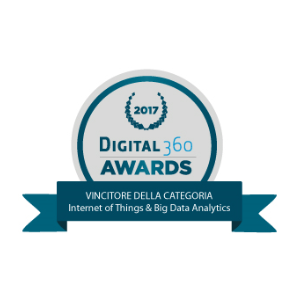 First classificate in Internet of Things and Big Data Analytics. We presented our project to a jury of 45 entrepreneurs, which have determined the 15 most innovative companies in their own fields.