Do you like challenges? Join us!
We are looking for digital innovators
We are looking for creative innovators which share our passion for ioT, Artificial Intelligence and technology.
People that love innovation and are great team players.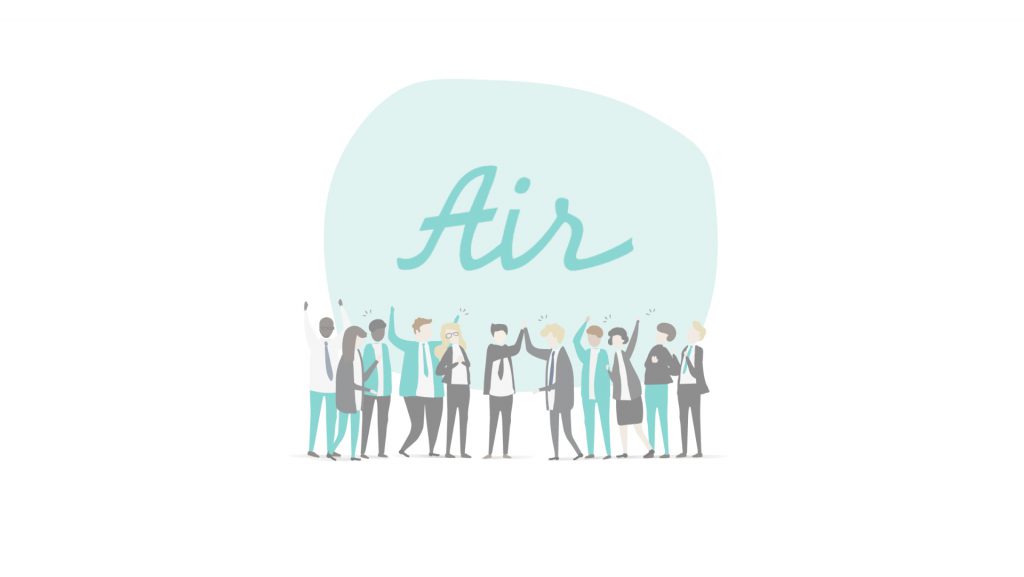 You have not found any position but do you think you are the right person for us?
Complete the self-application!